Our work on the SDGs
---
Automating temperature control in glass furnaces
Our collaboration with packaging supplier, Ardagh, has reduced emissions, cut costs and help building a more sustainable supply chain.
The glass making process is energy intensive – requiring fine grained, recycled material to be heated to temperatures up to 1500 ⁰C. Our most recent investment has seen the installation of sensors in the glass furnaces which help to decrease temperature fluctuations and, as a result, reduce CO2 emissions.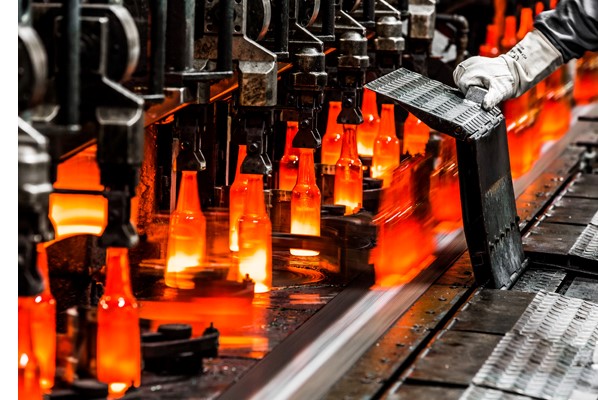 Impact
The investment has reduced the CO2 footprint of the plant by 1-2% and delivered annual cost savings that exceed the initial investment. For Heineken and Ardagh, this is just beginning of our journey to create a more sustainable glass supply chain.
Lessons learned
The project has led to further discussions and exploration of potential opportunities that could achieve greater impacts.
More info about project ›
Lead Organisation
heineken
Lead country
Netherlands
Lead business line
Supply Chain
Status
Active
Type
Project
Total budget
EUR
Strategic Partners
Ardagh
Impact on primary SDG

Impact on other SDGs

Targeted Region of execution
Europe
Start date
January 2009
Targeted Beneficiaries
Projects
Point of contact
Josephine Bertrams
Function
Corporate & Sustainability Comm. Manager, Global Communications